Repairs and Maintenance to Earthmoving Equipment
For more information please contact us
Mobile Repairs & Maintenance
Our coverage extends throughout NSW and QLD.
McGregor Diesel specialise in repairs and maintenance to a wide range of Earthmoving and Industrial equipment. Our motivated and skilled field service team can assist with all onsite support and equipment, including repairs, diagnostics and servicing using up to date computer based systems such as ET (Electronic Technician) and SIS (Service Information System).
Our services include:
Infield planned maintenance and breakdown maintenance for all types of Earthmoving, Agricultural and Irrigation Equipment, including Caterpillar, Komatsu, Hitachi, Iveco and a diverse range of river pumps and engines
Estimate cost pricing for complete machine and component rebuilds
On-site equipment servicing
Reliable service vehicles and service truck with hiab crane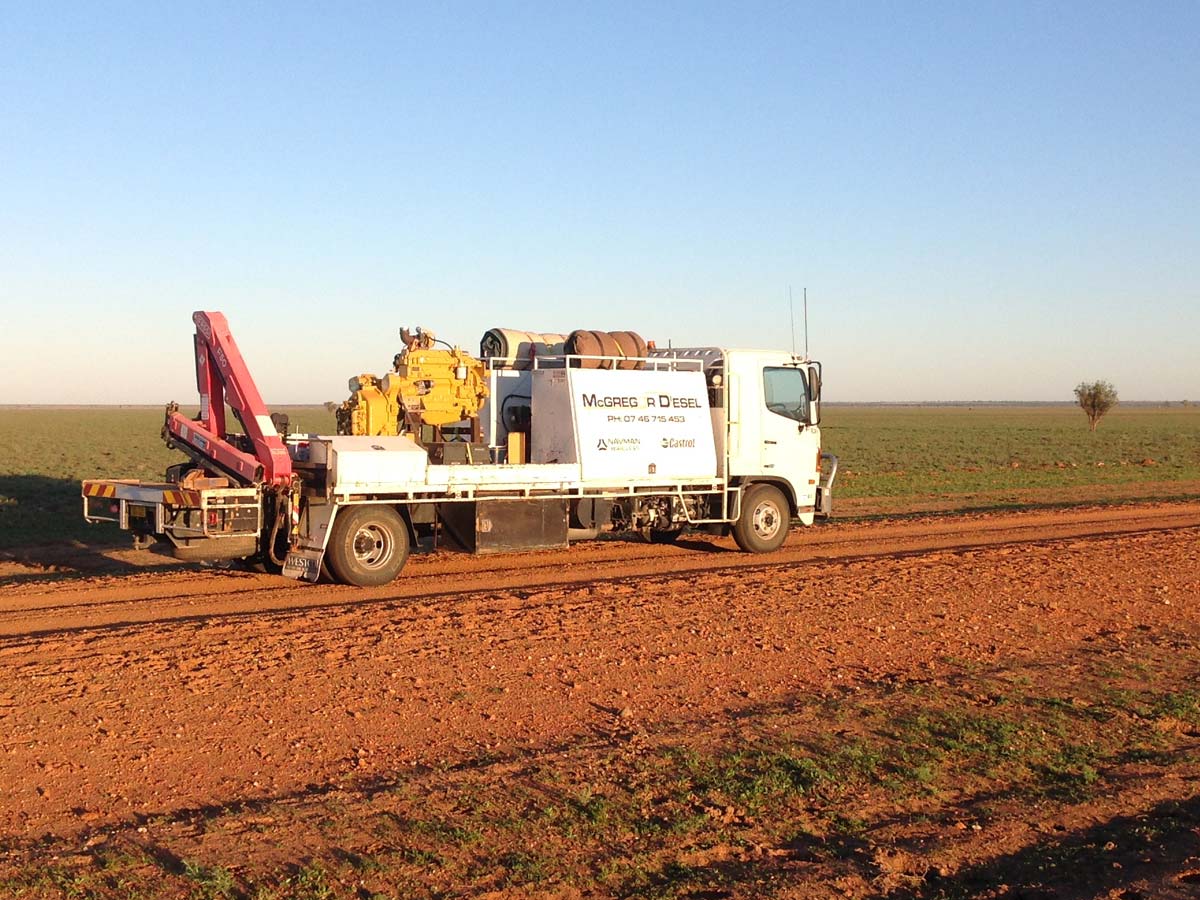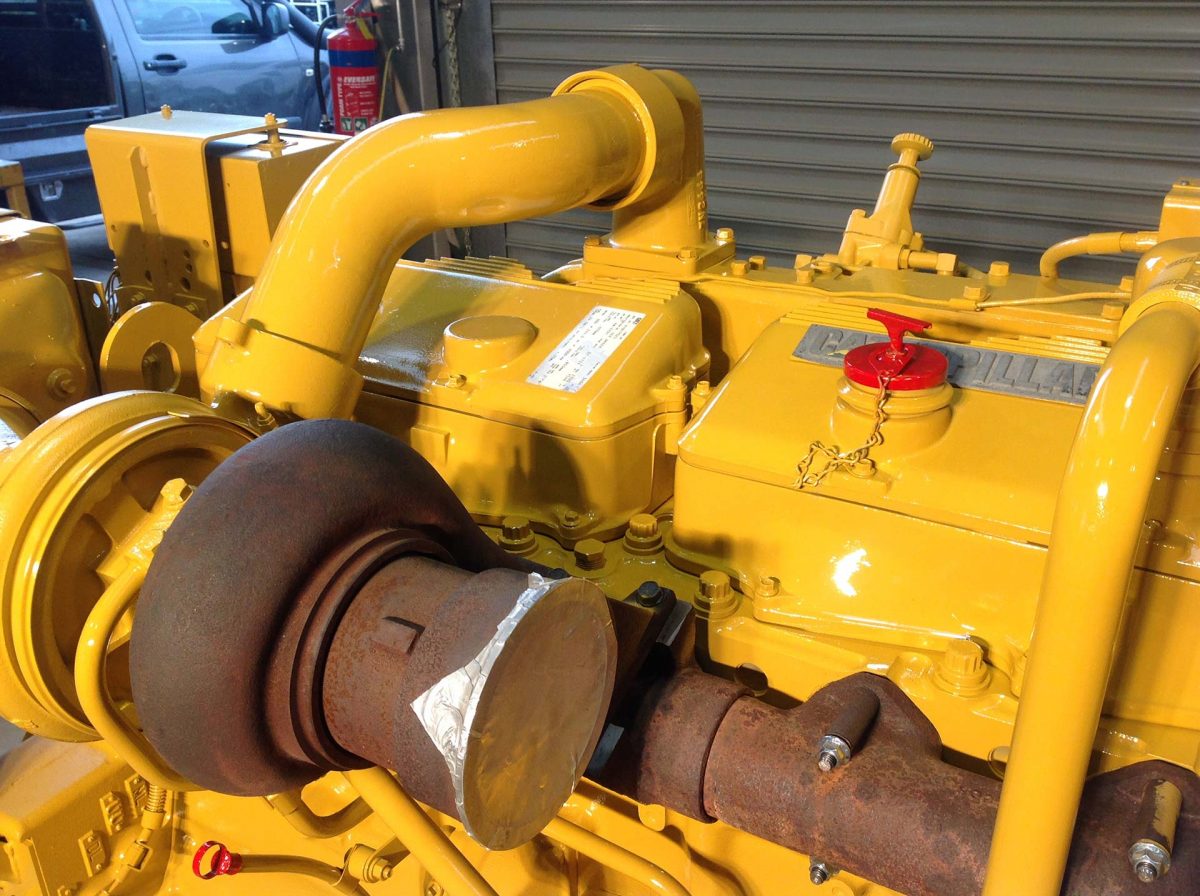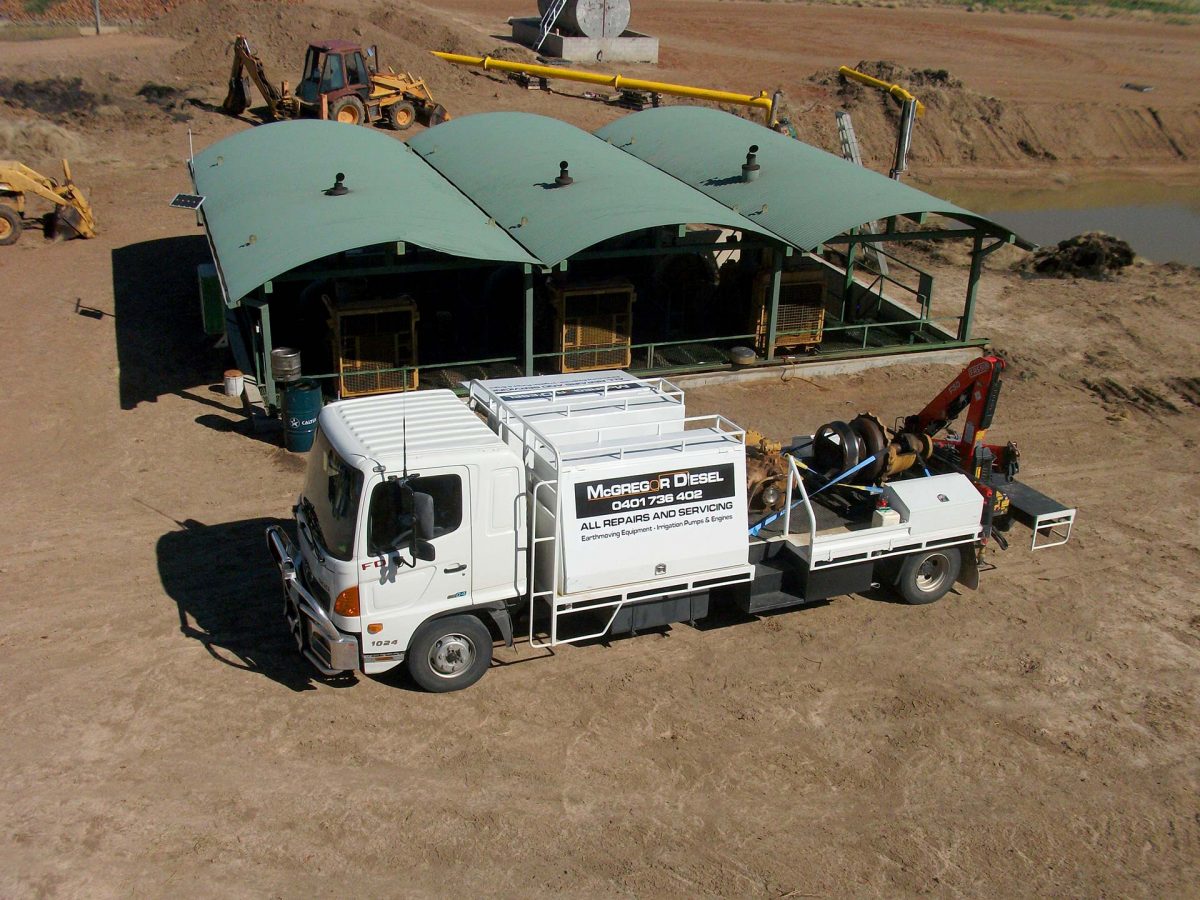 Repairs & Maintenance to Earthmoving Equipment
Through our management expertise, you the customer will achieve less downtime leading to higher equipment availability.
No matter where or when you need assistance, you're always within reach of the best service and support in the industry. The high costs of doing business these days make preventative maintenance more important than ever before. We aim to keep equipment running efficiently and productively.
Our services include:
Caterpillar Electronic Diagnosis and Repairs
Industrial Engine Service and Repairs
Engine Rebuilds
Transmission Torque Convertor and Differential Rebuilds
Final Drive Rebuilds-Bulldozer walking gear replacement and repairs to idles, rollers, track adjusters
General servicing 250hr to 1000hr maintenance intervals
Modern Workshop & Equipment
McGregor Diesel provides a fully equipped 5 bay workshop based in Goondiwindi. Full workshop facilities include:
4 x Field Service Vehicles
1 x Service Truck with Hiab Crane
1 x Fully Equipped Service Trailer:
5:1 Ratio Oil Pumps
Air Grease Gun
Waste Oil Collection
100 Tonne Service Press
Wash Bay Equipped with Grease Trap and Hot Water Pressure Cleaner
Ultrasonic Acid Bath
1 x 5 Tonne Overhead Gantry Crane
6 Tonne Tractor Crane and Attachments